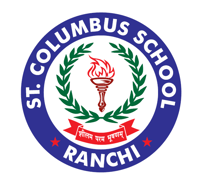 "Empowering Minds, Enriching Lives: A Journey of Dedication and Excellence"
Dear Parents, Students, and Well-wishers,
I extend my warmest greetings to each one of you as the Chairman of St. Columbus School. It is with immense pride and joy that I address you through this digital platform, which connects us to the extended family of our school.
St. Columbus School has come a long way since its inception in 2012. Over the years, it has grown into an institution of repute, committed to providing quality education and holistic development to our students. I am delighted to share with you the journey of our school, marked by milestones, achievements, and unwavering dedication to our mission...
At St. Columbus School, our mission is not just to impart knowledge but to instill values. We believe in nurturing responsible, compassionate, and principled individuals who can contribute positively to society. Our core values of Excellence, Integrity, Discipline, and Inclusivity guide us in our endeavor to shape the future leaders and citizens of our country.
As we continue on this remarkable journey, I invite you to be a part of our school's story. Together, let's ensure that every student who walks through our gates leaves with not just a quality education but also with the skills, values, and confidence to make a positive impact on the world.
Thank you for entrusting us with the education and well-being of your children. Together, we will continue to soar to greater heights.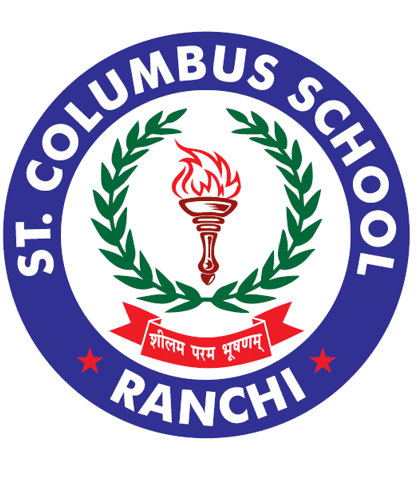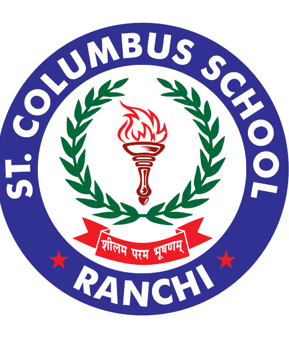 CHAIRMAN
ST. COLUMBUS SCHOOL