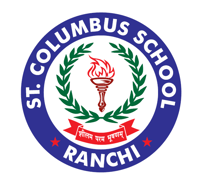 St. Columbus School, located in Murgu, Ratu, Ranchi, has been a beacon of educational excellence since its establishment in 2012. We take immense pride in our affiliation with the Central Board of Secondary Education (CBSE), New Delhi. In 2017 we were granted affiliation up to the secondary level (10th grade), and in 2021, we achieved the esteemed status of being a Senior Secondary School (up to 12th grade)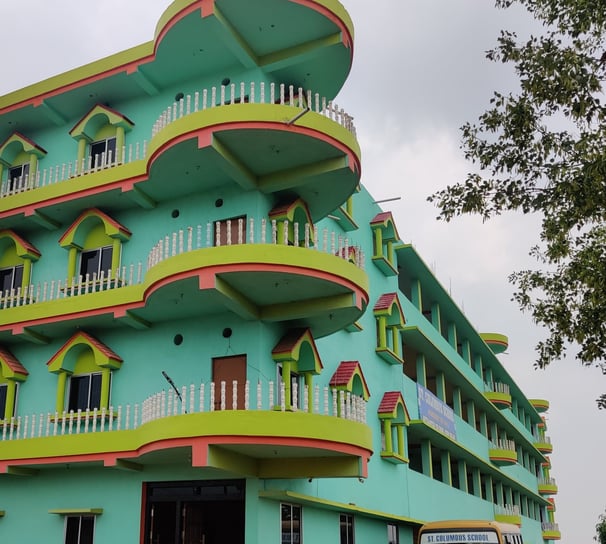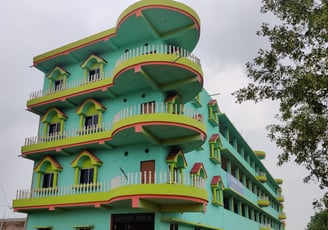 Our Mission and Core Values
At St. Columbus School, we are driven by a profound commitment to nurturing young minds and preparing them for the challenges and opportunities of the future. Our mission is to provide a holistic and value-based education that empowers our students to excel academically and develop into responsible and compassionate global citizens.
Our Core Values Reflect Our Commitment
Excellence: We strive for academic and ethical excellence in everything we do, setting high standards for our students and staff alike.

Integrity: Honesty, integrity, and ethical conduct are the cornerstones of our school community. We instill these values in our students to help them become principled individuals.

Discipline: We firmly believe that discipline is the key to success. Our structured environment encourages students to develop self-discipline and a strong work ethic.

Inclusivity: St. Columbus School is an inclusive institution that embraces diversity. We respect and celebrate the uniqueness of each student and foster an environment of acceptance and respect.